The hot summer of 2020 was hot not only in temperature, but also in emotions 🙂
Pablo with his two muses – Karina Stern and Freya went to the town of Yuzhny to the "wild" beach. He always makes sure that his models have a real nudist tan (no swimsuit marks).
I could not go with them, so I prepared several outfits and accessories suitable for nude photography at sea: a pair of different colors, openwork capes and beads made of natural stones.
The girls, as Pablo said upon his return, quickly divided the outfits and happily posed in them alone and together.
After swimming in the sea and sunbathing, Pablo Incognito's team photographed many "hot" photosets that day. Now photosets are waiting for their turn for sorting and processing. But some have already acquired not only a digital form – in the form of a photoset published on the website, but also quite tangible – in the form of an author's poster or a wall flip-flop calendar for 2021. Take a look at the "Boutique", maybe you will like something personally or for a gift to a friend;)
On this day, these photosets were photographed:
Why is this name – "Mermaid … Reincarnation."? (you might ask).
During the photo shoot, Pablo's friend, an artist and gallery owner, watching Karina, suggested raising the pareo to make a tail. Probably, at this moment he really wanted to meet a mermaid and, like any man, to be fascinated by her? As they say, into the pool with your head! Eh!
See also the video backstage to this photoset: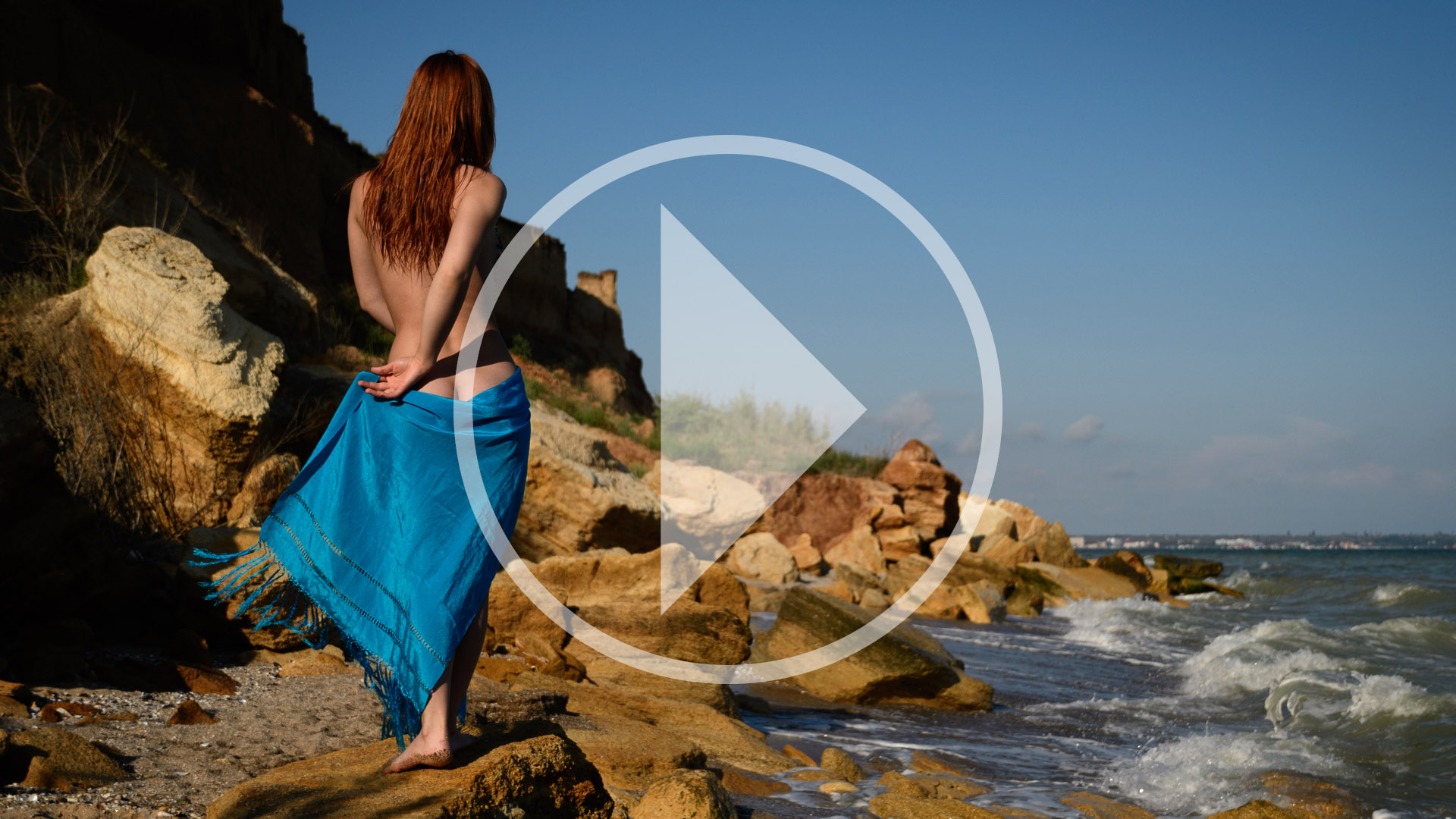 Photos from this photoset are used in the author's erotic poster, which you can buy in our "Boutique" in your personal collection or as a gift, for example, to a person who has everything or a real lover of erotic art.
Author's poster link: