On a hot summer day, right in the middle of the field, near the windmills, an unusual sight can happen — a frank dance with the wind!
As often happens, it was a whole photo day, which included several interesting locations, and, as a bonus, swimming in the Black Sea on a wild beach in Yuzhny. Well, we don't want to come up with a single image, and then "procrastinate" it for two hours. Changing plots, locations and moods is important for us.
And now, returning from the sea, we saw windmills on the horizon. Karina offered to make a photoset against their background. Why not, I thought, and turned onto a country road. We have chosen a place.
I have already photographed at similar windmills several times. From afar, against their background, so to speak. But the perspective from below, when the girl's legs are so long that it seems that they go into the sky, turned out to be unexpectedly successful. But in order to shoot these shots, I had to pretty much tumble in the roadside dust, lying right on the road. What else can you do for spectacular photos!
We did not have a "ready-made image" for the wind turbines. But Iren always has a bunch of outfits with her in a carrying case, which is very heavy, and of course I have to carry it around. She quickly found a dress that matched her shoes and the surroundings. We started to shoot … Because the dress was very short, Karina constantly lifted it even higher. So it turned out to be an excellent nude photo session in a rather rare style – bottomless (naked lower body).
Windy and graceful Karina is an easy-going girl. She perfectly joined our small creative team from her first photoset "Wind-naughty". Each of us appreciates warm friendship and over time we become friends.
P.S. Karina's posing was so flirtatious and touching that it inspired me and I wrote a short poem. At the end of the video backstage verse sounds in my performance.
I used the photo from this photo session to create the author's poster "Windy Grace (poster)", which you can buy in our "Boutique".
The poster is interactive – it contains QR codes for a photo session and a video – an original gift for a connoisseur of erotic creativity! ?
Your Pablo Incognito
Link to video backstage of this nude photo session: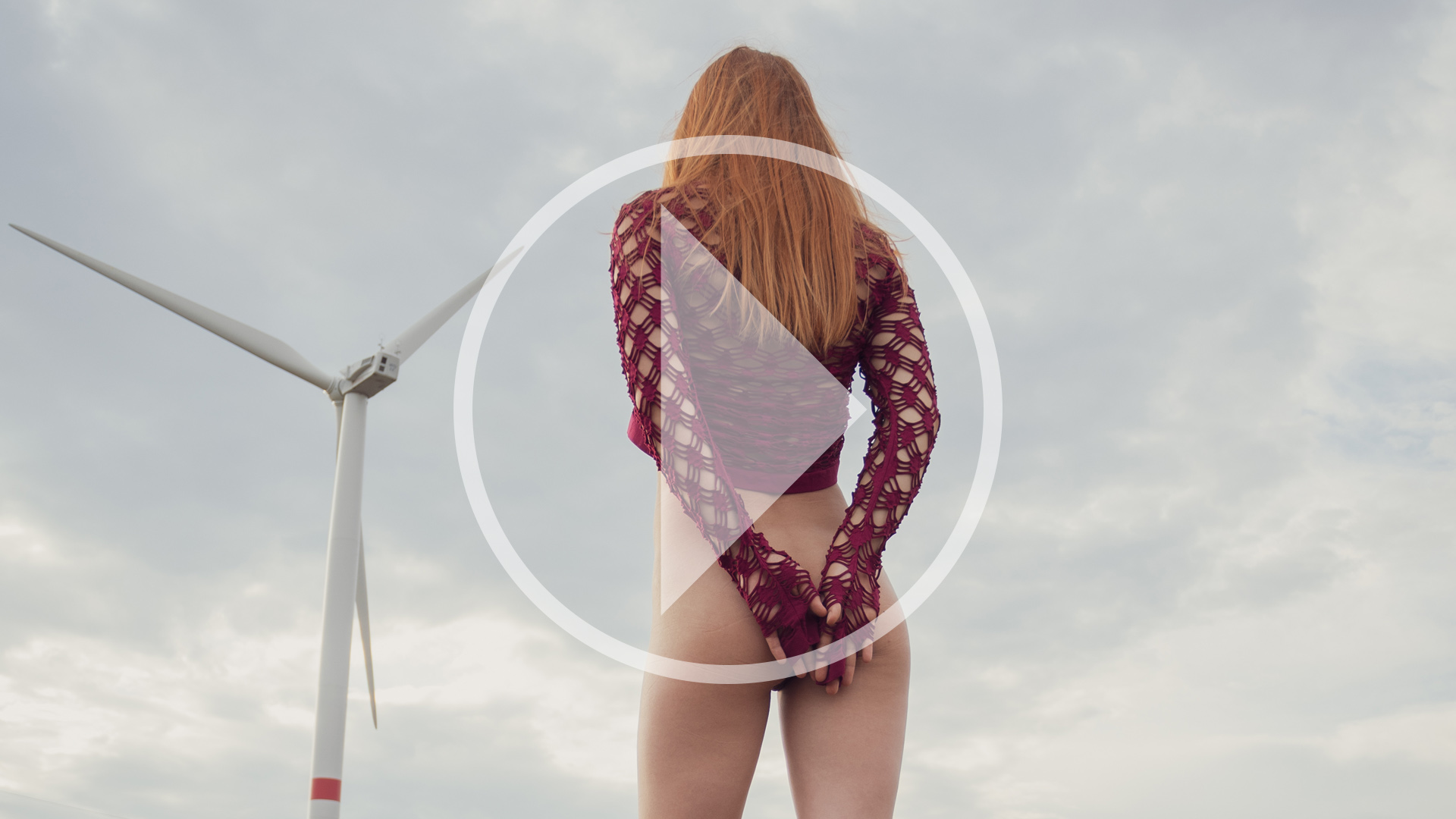 Author's poster link: