This cover photo was taken at 6:34am! And before that we had already traveled about 100 kilometers! But it's worth it, because there were many more adventures ahead of this day…..
The year 2020, peaceful Kherson region, left bank of the Dnieper River.
As of 19.09.2023, when this photoset was being prepared for publication, Kherson region is still under the occupation of the Russian Federation.
But we Ukrainians believe in the ZSU. Glory to Ukraine!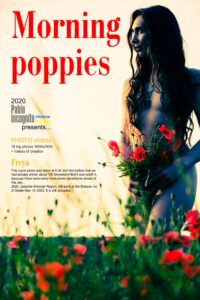 Thanks for the comments!
---