Bathing at dawn in a unique tea–colored iodine lake! Walk naked in the woods!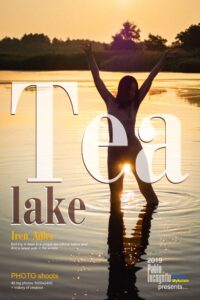 In the morning. Silence. At dawn
calm on the lake. And iodine.
You bathed in this tea
Until the people came.

You dived and splashed,
You walked naked
Iodine of the lake poured in,
Hopaka danced!
Thanks for the comments!
---