How many times can you fall in love with the same woman?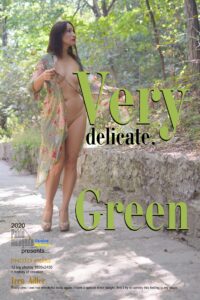 Moreover, completely, to lose your head, fall in love, etc.
I think many times! Iren is such a woman! I always fall in love with her. And she makes me dizzy and dizzy! And this is not a symptom of anything other than love. And passion. And a little real love madness!
When it opens in front of me, I am speechless. And it's good that she likes to be photographed! And I photograph her. Open. Nude. Naked. Seductive. Delicate. I photograph over and over again.
Moreover, the most interesting of all is the process itself. True, after it, an unusual creative product is also obtained. It's so wonderful that I think about it all the time.
This time she took this delicate transparent… robe with her. Dress. Cape. It's so gentle that it even influenced Irene's behavior. She behaved too… tenderly. She's usually more aggressive.
Every time I see her wonderful body again, I have a special inner delight. And I try to convey this feeling to my shots.
Admire what else to say?
Thanks for the comments (see under the photoset)!
---