When you came to the canyons, dressed up for the stage
You drag a suitcase with you, the viewer looks at you …
What remains for you to do, then you undress to the naked!
And I will photograph you in a boa and loving only you with delight.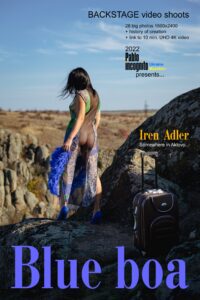 Poem (in Ukrainian) — Pablo Incognito
P.S. Write comments, thank you very much for it!
---