Nudists are people without complexes. They are with pleasure sunbathe and swim naked. And some beautiful and brave girls are also photographed naked.
After swimming in Tiligula, it is very salty… It's delicious!
For your attention, both cover options for the photo set: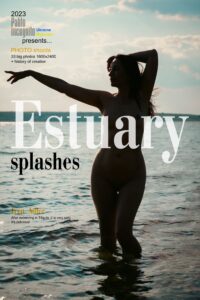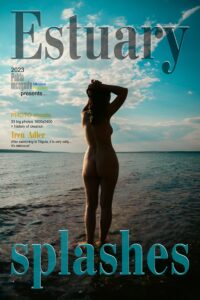 Thanks for the comments (see under the photoset)!
---