Girls love all kinds of jewelry! Bracelets, beads, brooches and especially rings…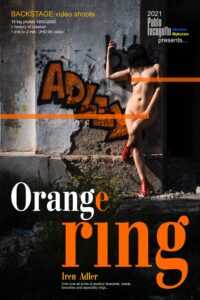 For us girls, it is very important that the shoes are combined with a handbag, a hat with a car, a dress with a fur coat, rings with nails, bracelets and beads…
In this photoshoot, it was very important that my accessories (shoes and a ring) match the color of the orange graffiti on the wall of the practically destroyed Temvod Palace of Culture.
If you click on the "orange" tag, you will see more than a dozen photosets in the portfolio. And under the tag "Temvod" — photosets taken near this building.
P.S. Pablo loves this building very much for its charismatic ruins. For more than 10 years, he has periodically photographed his muses in this location. From the photographs you can see how it was destroyed. But even now, its deplorable state has not destroyed the charisma of this Palace of Culture from the times of the USSR.
Watch also the video backstage "Orange Ring. Video", which was filmed during the photoshoot: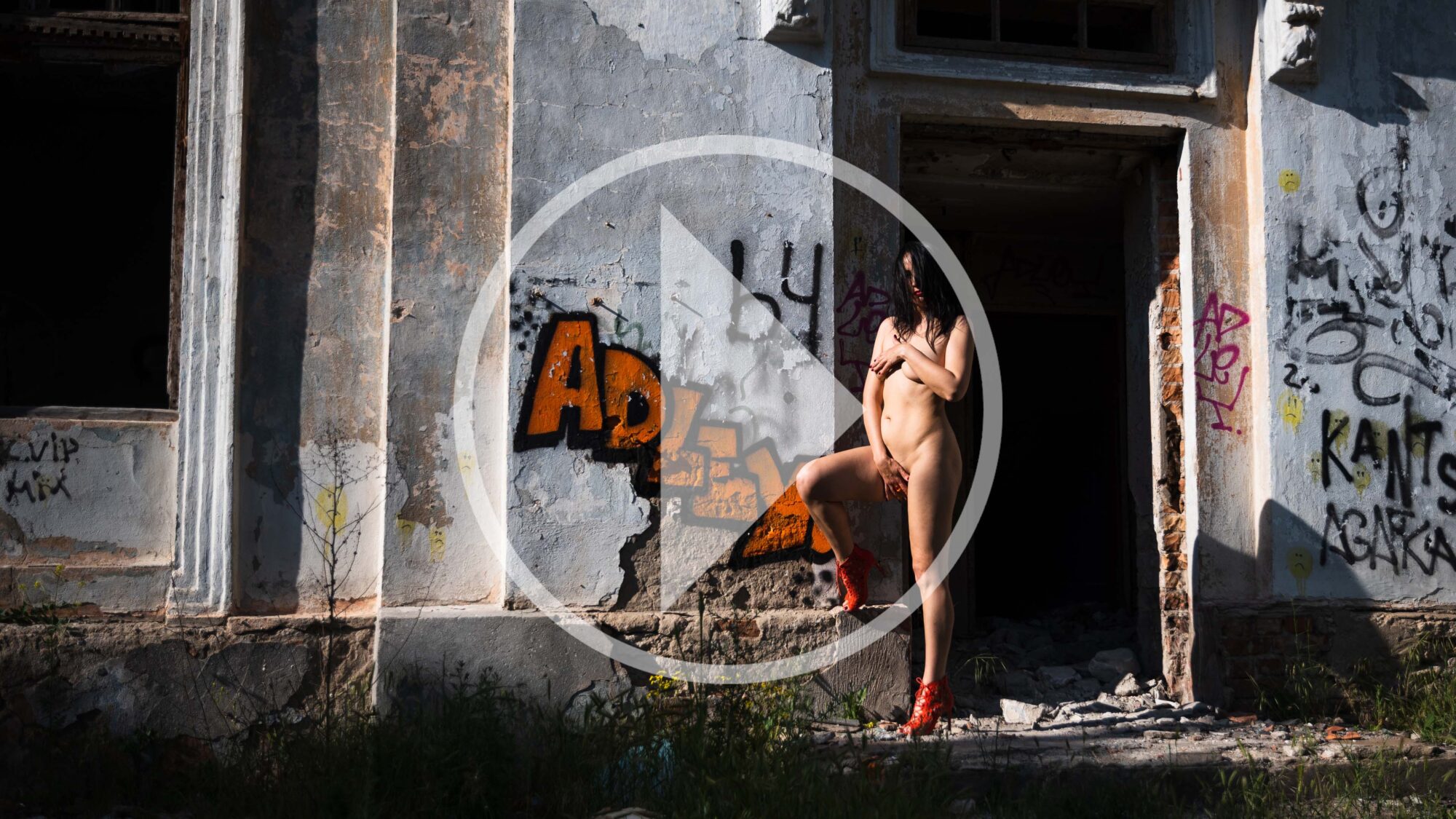 P.S. Write comments, thank you very much for it!
---
Muse, costume designer: Iren Adler
Producer, idea, director, location, photo, video, video editing, photo processing: Pablo Incognito